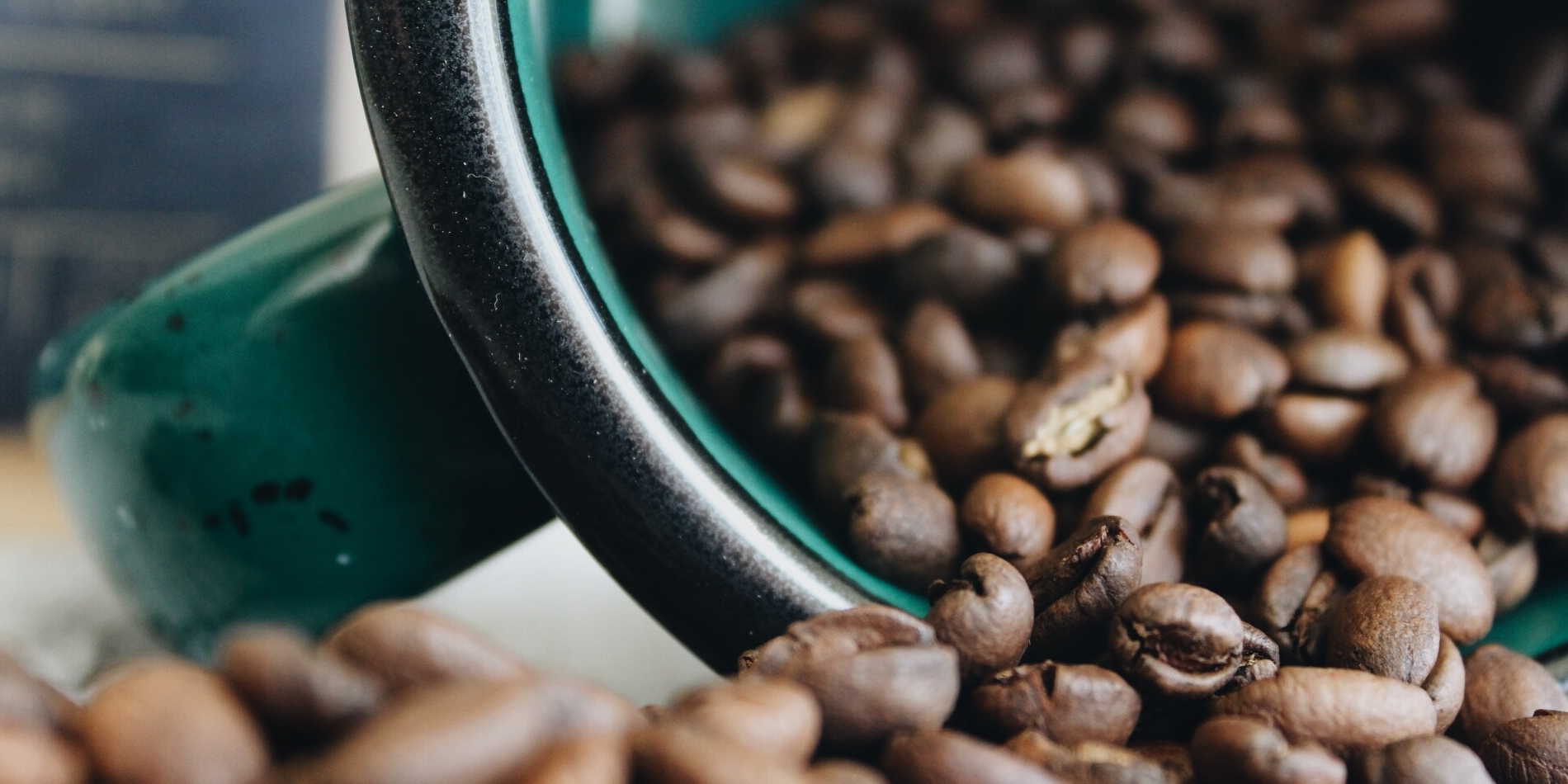 Every coffee we offer is a direct trade product. This means that your purchase is supporting families and small businesses with fair wages all across the globe.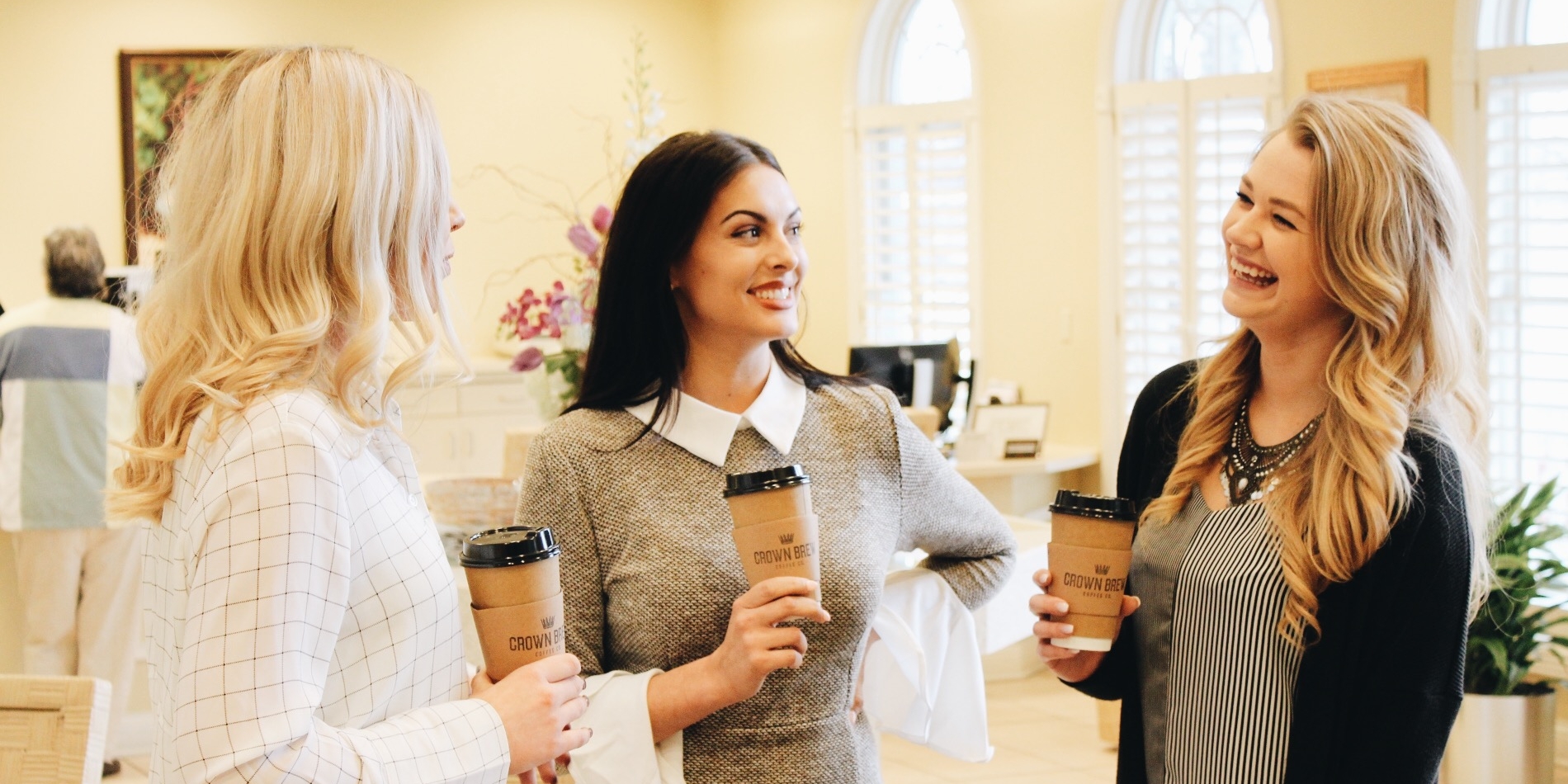 Coffee has the ability to bring people together and create an intentional environment to build relationships in your community.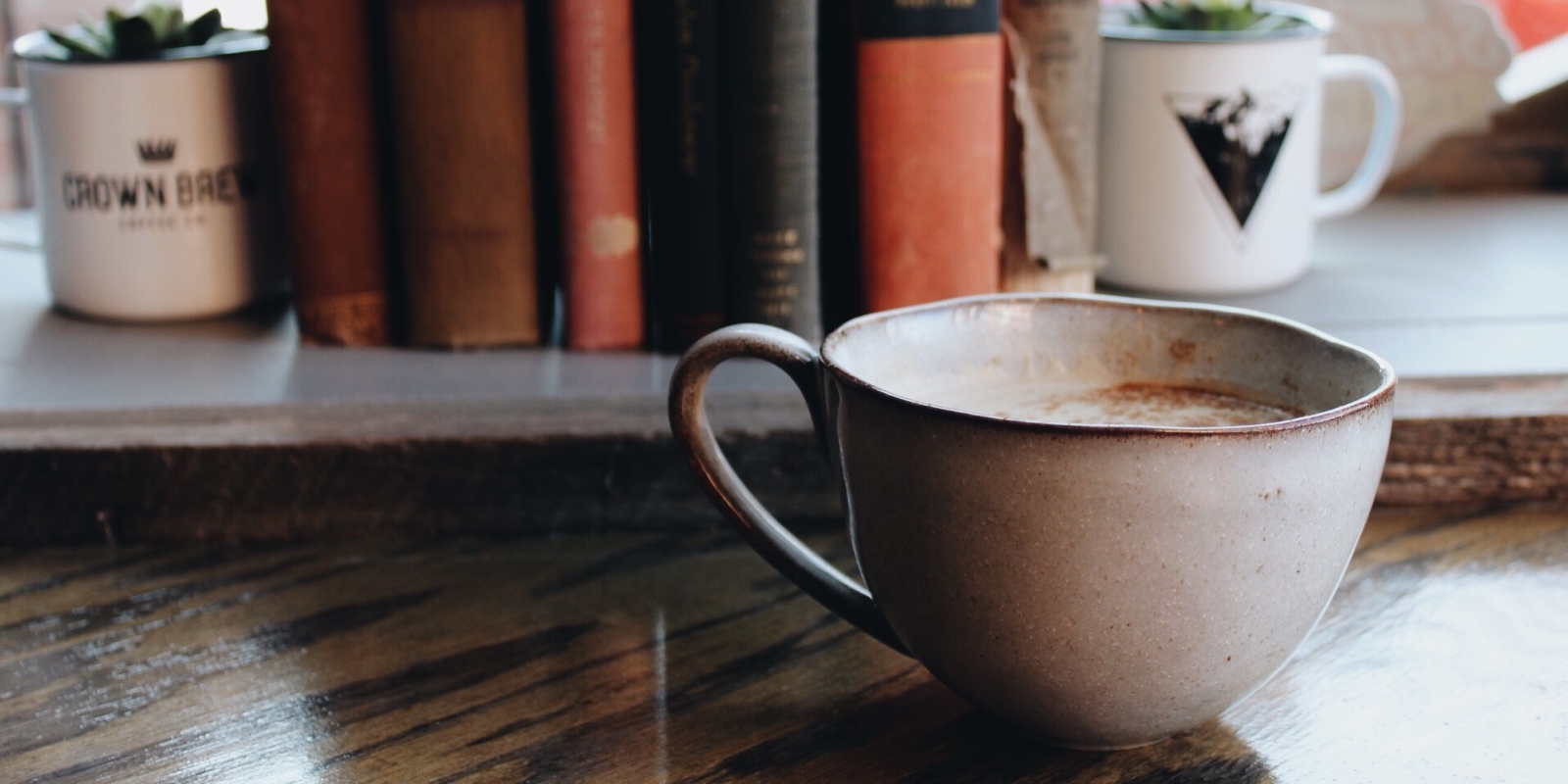 All of our products are intentionally crafted and made with excellence. We want to empower you to provide that same craft experience for those you are serving.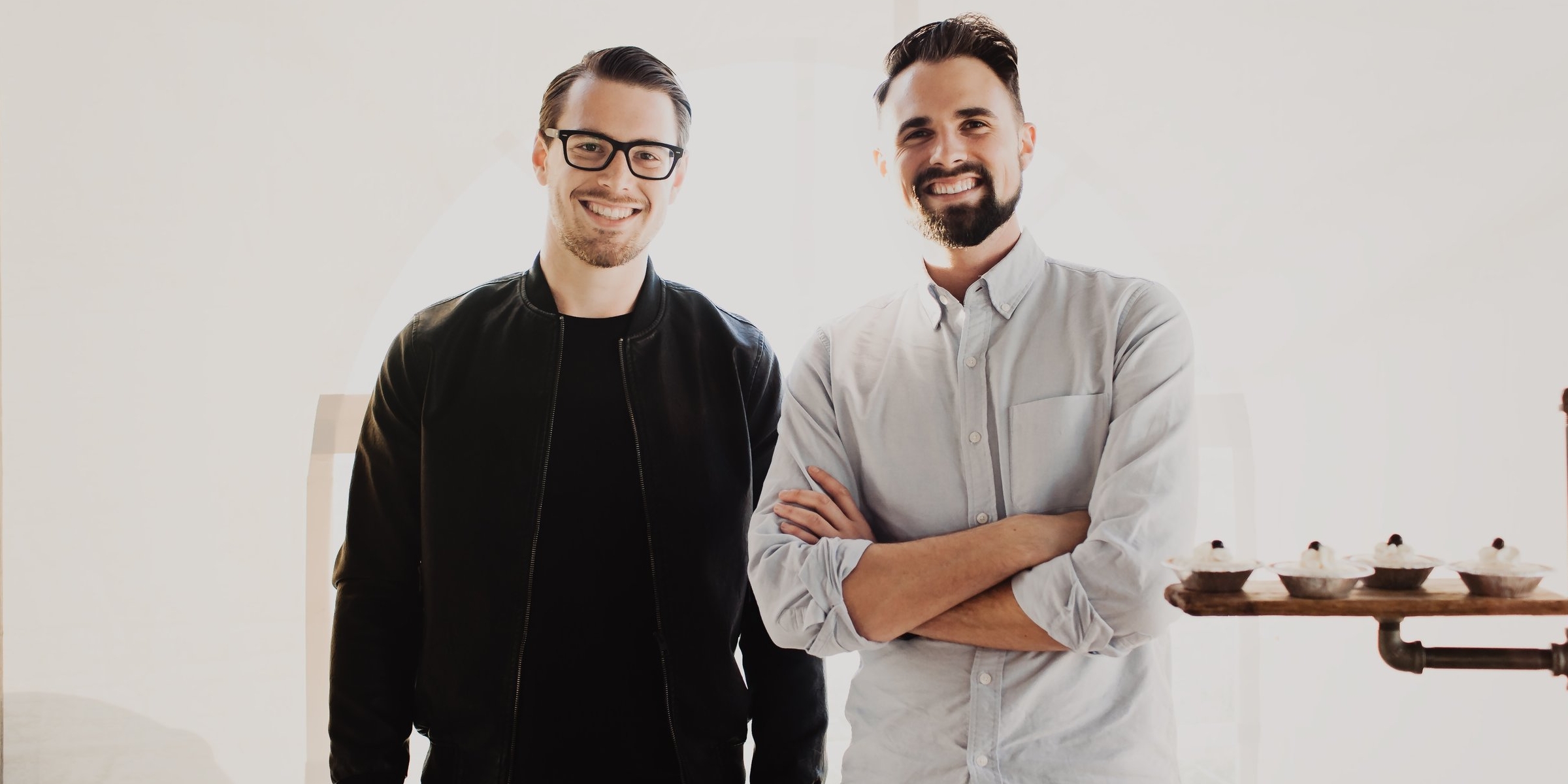 Our team of professionals will partner with you to find solutions to create the best customer service experience unique to your organization.
Communication is the foundation of all great partnerships. We have a relationship driven support team who exists to make your coffee serving experience successful in every way.
Crown Brew Coffee Co. is known for intentional brewing, incredible fair trade coffee, and for an awesome experience. We pride ourselves in our ability to serve our customers with a craft product that is memorable and makes a positive local as well as global impact. Nothing is more exciting for us than to partner with other like minded businesses and organizations whose presence instill pride and excellence within their communities. We understand, like you, the importance of serving the people around us well, while investing into an ethically sourced product. Through Crown Brew you can do just that!